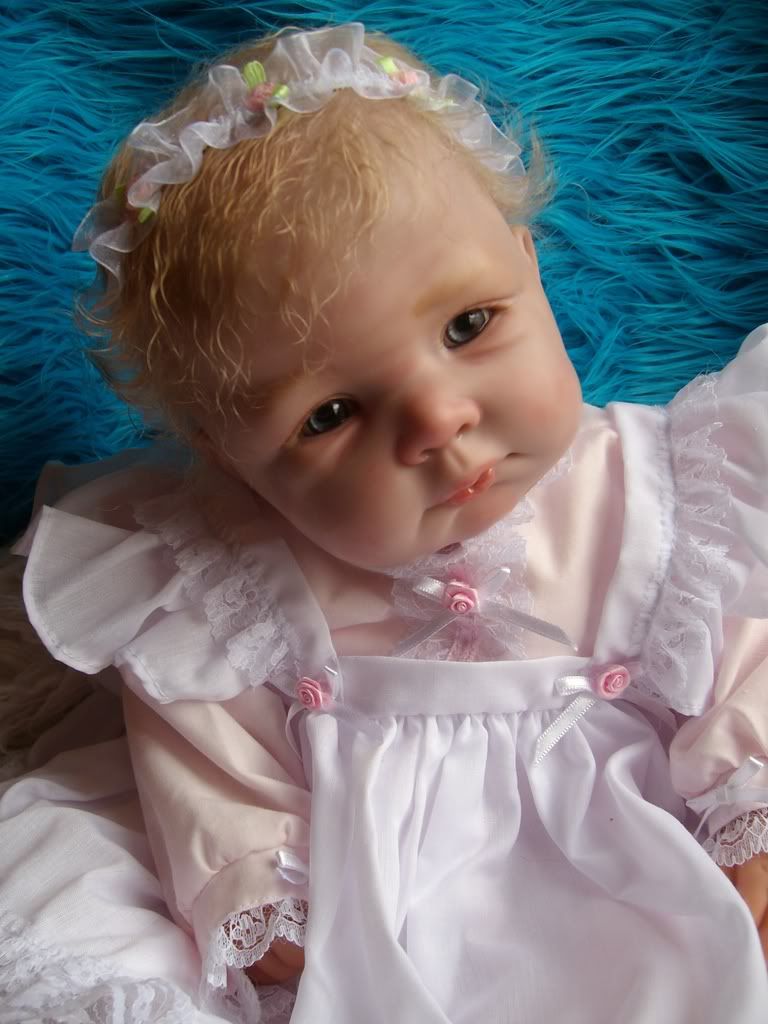 My friend Laura Brennan asked me to write a song for a web series written by her and her co-creators Rachel Leventhal and Jennifer Maisel called, "Faux Baby." It's a hilarious and twisted story of a couple uncertain whether they are ready to have a child yet. Their doctor suggests they get a fake baby first. Apparently this is not uncommon. Laura suggested I google it to see how real they are. It is freaking weird. People do this. People walk around with dolls and treat them as actual babies. And the baby dolls look amazingly real, but sadly dead, if you ask me. This song was written for the scene where the couple decides they've had enough of the fake baby and want a real one. Yes, it goes over the sex scene.
I tried to write something that was a play on words and a parallel to a break up where one person feels the other is no longer desirable. They have become an uninspiring, rigid bore. Oddly enough, I feel like I came up with an anthem for almost any presidential candidate this year.
Remember, it's just a scratch track. But I did have some fun with harmonies.
Listen to "It's Time for the Real Thing"